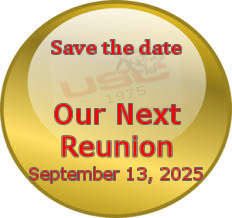 as of 3/8/22
USC '75 Classmates: Good news! Our Reunion Committee proposes getting together on Saturday, October 8 from 7 pm to 10 pm at the Crown Plaza Hotel across from South Hills Village. We will have two hours of unlimited hor d'oeurves and three hours of open bar – all for $50. The hotel will provide discounted room rates if you wish to stay there. Depending on responses, we may invite members of the Class of '76. If this date is generally convenient, we will book the space, publish reminder notices and emails over the summer, and then open up payment in August (Paypal, most likely). We look forward to hearing from you, and seeing everyone again!
http://usc1975.com/uscAlumni_inc.asp


Some of our classmates
pictures from around 1966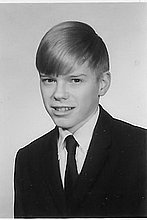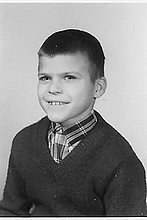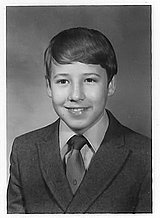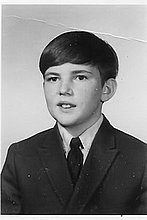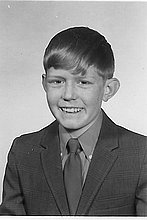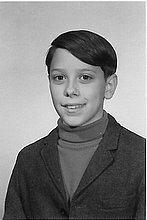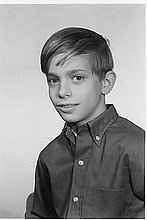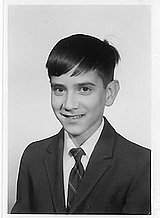 Welcome to the Upper St. Clair Class of 1975 website
If you are a graduate of the USC class of 1975,
we would like to invite you to join us in the members section - Register Now.





Everyone had a great time at the reunion - roll over the picture above





Now & Then



March 31, 2022